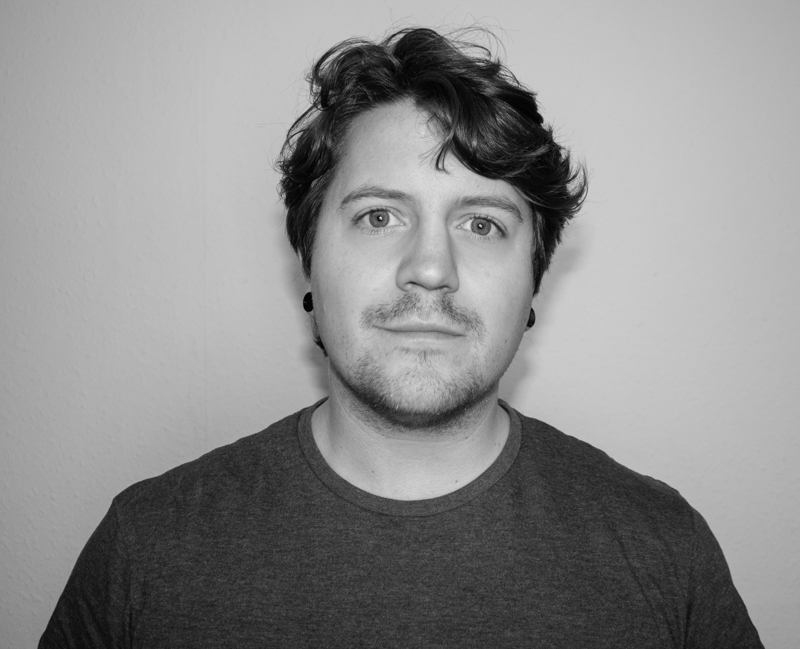 Freelance editor and videographer with more than a decade of experience in broadcast, online, and agency. 
In 1999 I cut my first video, a skateboarding film that starred me, a snowman and my cat. From that I went on to study art at a sub-par uni then on to teach editing at a film school. I realised I had no real experience to teach so I went to film, direct and cut interviews, live sessions, and gigs for a music website. The website didn't survive. Nothing to do with me.
I joined Fold7, a London based agency, to cut their TVCs, mostly music ads at that time, before going freelance in 2011. Since then I have worked with a lot of awesome people in and around London, most of the big agencies, all of the big record labels, great computer game companies and lots and lots of big delicious corporate BRANDS!!!!
Since the rise of 'content' I have had some delightful jobs working for brands who seem to understand that creating art is quite a good way to weasel your way into peoples sub-conscience. 
Im have just finished cutting my first feature film; a documentary ''Get Better - A Film About Frank Turner''. I was cutting and co-wrote this with director Ben Morse for the last year on and off and we are chuffed with it and double excited to have had it picked up by Studio Canal for distribution. The film premieres in Leicester Sq, Vue with a performance from Frank Turner and Q&A about the film (hopefully nothing directed to me) and the film. This sold out on the first day of ticket sales but it is also being satellite broadcast to over 90 cinemas in the UK. 
I have already begun cutting my second feature; a sci-fi drama about the real final frontier - the deep oceans. 
I have cut lots of music vids, some for good and some for less good artists, my favourite of this year have been for Frank Carter and the Rattlesnakes and Bloc Party. 
I have directed content and music videos and was even nominated for an award for one (see Ramona Flowers).
I have stood and pointed a camera at a lot of things too, often for money, which is a nice incentive.
Recently I have set up CUTHUT.TV which is essentially my studio in Berkhamsted. Fully kitted out with all the post production gear I should have as well as a top notch Canon 1DXMKii DSLR set up with nice old nikon ai primes, as well as standard zooms and a super telephoto for the voyeurs among you, a Atamos ninja blade, satchler ace legs, slider, kessler mini jib, phantom2 drone and a bunch of go pros, most importantly I have a guard cat called Radical. Do not fudge with her.  
In my spare time I usually have a not-for-profit job on the go, I like to write music for people, I walk up, down and around hills and I am mildly obsessed with taking photos of birds (not the sexy kind).
If you are not put off by the above then why not book me for a job -
hello@jonahmaddox.co.uk
07896410132